What People Say About Concussion Management of New York…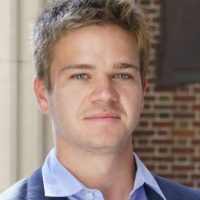 An exceptional facility with the highest quality of care! Alex and his team have helped me tremendously in my recovery from a severe concussion.  They always make time to fit me in and deliver personalized attentive care in a way that is uncommon throughout my many experiences with physical therapy over the past 10 years or so as a high school and college athlete. They provide everything from hands-on traction for the neck to customized rehab exercises ranging from plyometrics to tracking and stability.  Jin and her yoga sessions have been truly extraordinary for me as well and have served as a vital aspect of my recovery process from the concussion.  Her yoga and massage combined approach focuses on breathing, opening up the body and posture.  I also always walk out feeling significantly looser and more zen than before.  She really listens to the problems at hand and incorporates customized movements and treatments to help the problem at hand.  Alex, Jin, Ariella, Raechel and James provide exceptional care with smiles on their faces and truly care about their patients.  I could not recommend more highly.
 – Jake L., February 2017.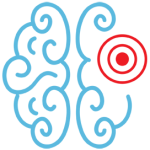 Anyone out there reading this review who's suffering from the symptoms of a concussion should not hesitate to see Alex and his staff at Prehab. If it wasn't for them, I think I would still be enduring all the symptoms related to concussion trauma. There isn't anyone out there in my opinion who knows more about concussion recovery than Alex. If you're on the fence about where to go or what to do, please reach out to Prehab. They will make all the difference in your recovery!
-Ken P, April 2018