Education and Awareness Programs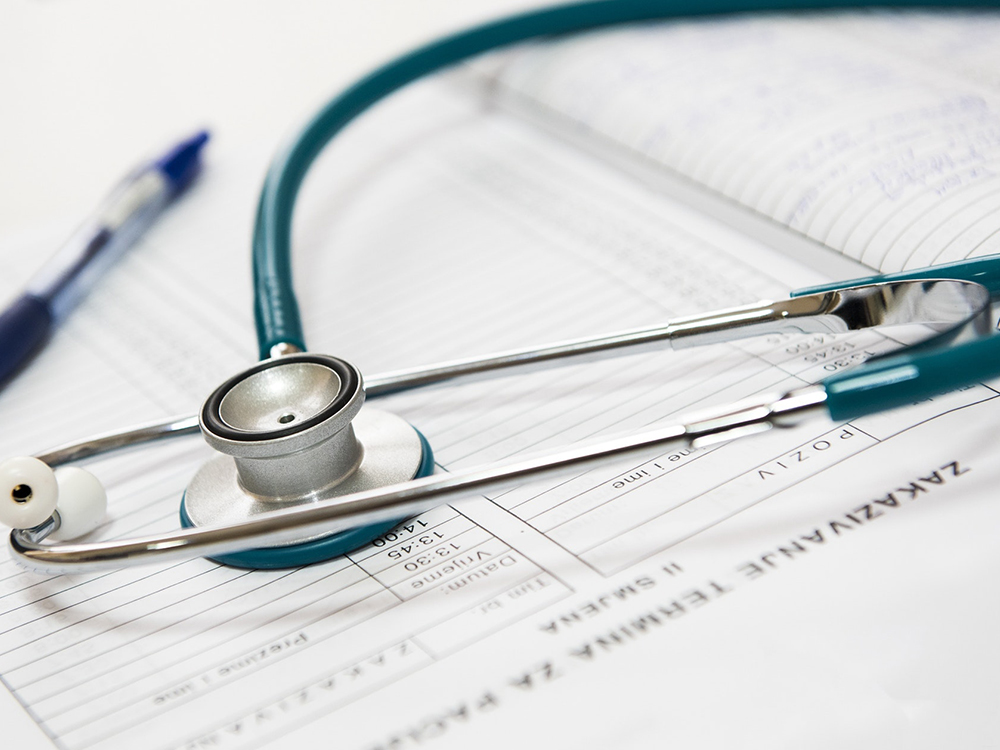 Training and Education Workshops for Parents, Teams, and Coaches.
As a prevention-oriented organization, CMNY wants to educate you in the most effective way, which is in person through a lab format meeting. Please contact us for our in-house training.
Our training is designed to review basic causes and consequences of head injury, as well as on-the-field assessment and reporting. We will also assist you in developing a step-by-step policy to reduce your liability concerns when dealing with concussions in your school club or team. For further information contact us.