Concussion Baseline Services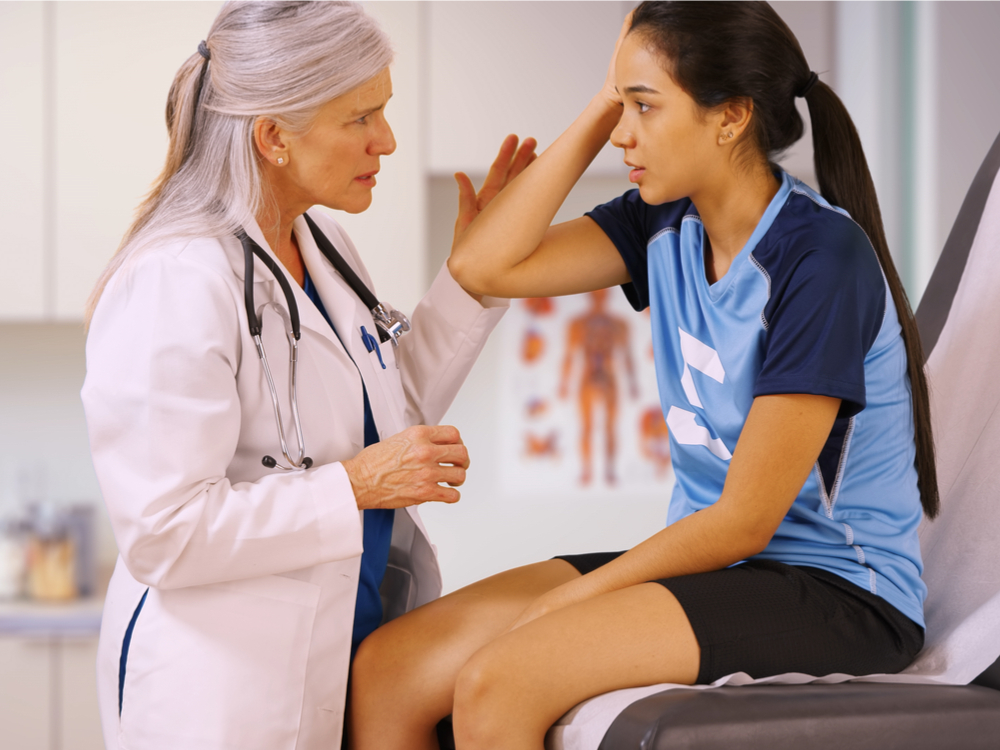 A baseline test refers to neurocognitive testing under normal conditions before injury and it is a crucial part of post injury management providing a snapshot of how one's brain functions in normal, everyday environment. The results of this test are utilized by your pediatrician or neurologist to compare with post concussion test of the same individual and assist formulating accommodations and treatment for expedited recovery. The same baseline test utilized by NFL, NHL, NCAA.
The clinical assessment for the most accurate and comprehensive Concussion Baseline includes:
Vestibular and Oculomotor Assessment
Computerized Neurocognitive Function (visual and verbal memory, processing speed, reaction time and accuracy),
Strength and Endurance Testing when needed
The fee for supervision, administration, and validity evaluation of baseline screening are available to all individuals and discounts are available for groups with over 4 members and team screenings. Tests can be conducted at your facility upon request. Click here to contact us.